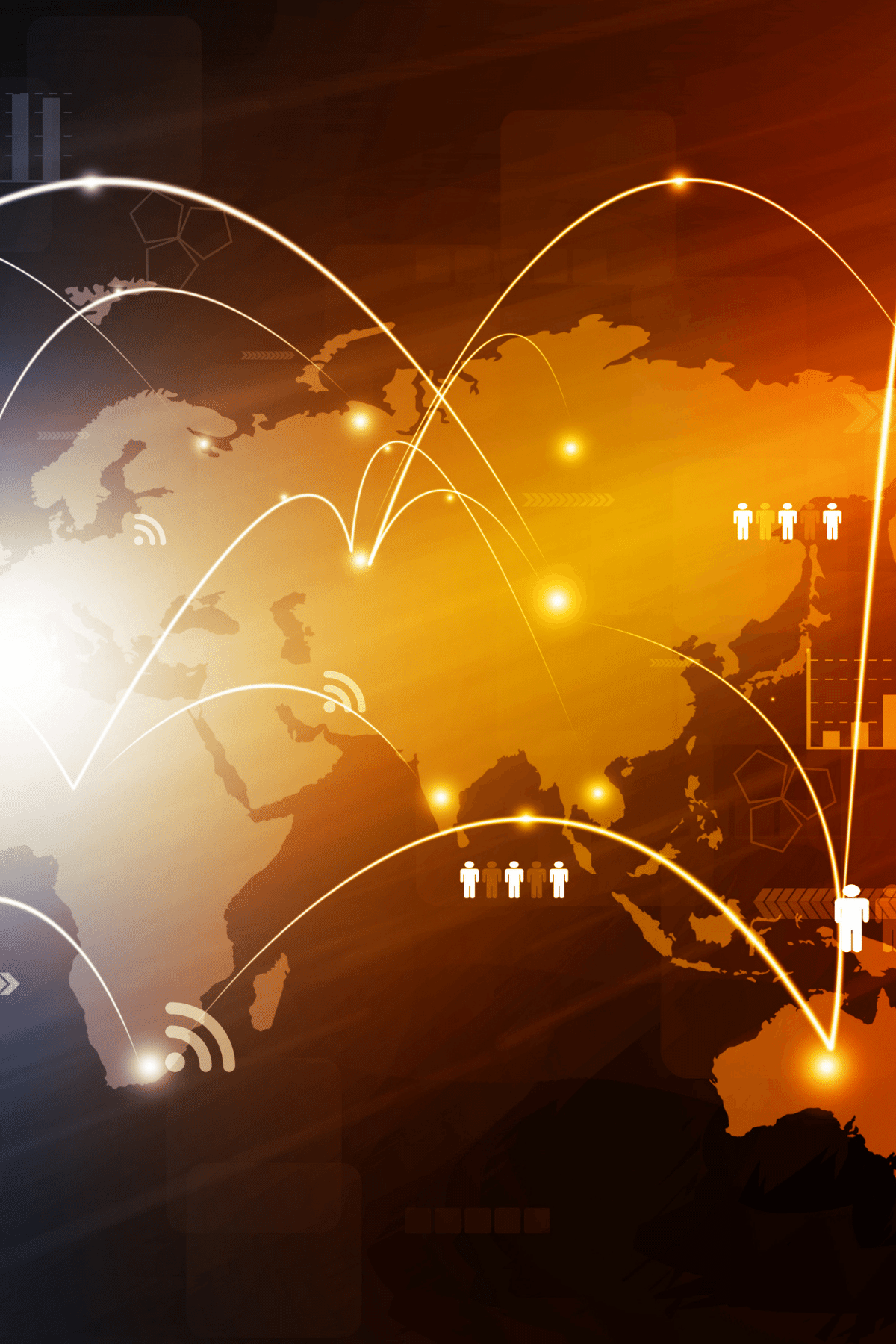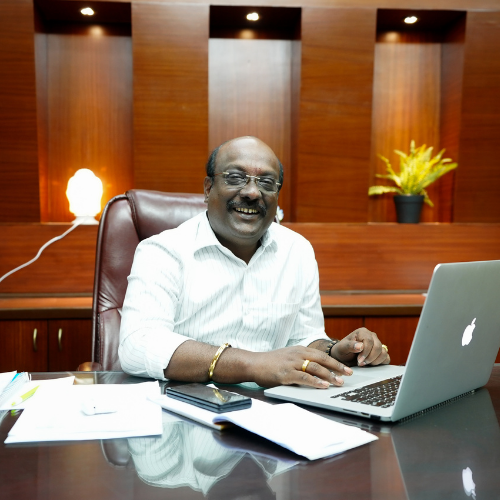 Innovation at core
Building
Global companies

from India

The group operates in more than 3 countries and employs over 500 people with a mission of making the lives better for people and the community. Our values of trust is deeply ingrained with all the companies and brands that we have built over the last decade
Over 500+ employees

Built by people with Integrity

Operates by the philosophy 'People over process'

Community Driven
Contact us
To inspire people become their best version of themselves. By empowering people, provide them with enough accessinility to build greater products for the world
‍
Building companies at scale requires passion and growth mindset. Our culture and mission are aligned in such a ways that it enables our people to come together and build things for the greater good.
Our vision has always been to be the leader in the industry and a consumer's original choice. We strive to fulfil this everyday by being open to change and constantly improving ourselves. We, at Chendhur, also believe in enhancing the quality of life of our customers, stakeholders and of course our employees through everything that we do.

We also understand the significance of sustainable growth, and hence endeavour to be a responsible company. Our core business strategy has sustainability embedded into it right from the beginning. We believe in giving back to the community and are attuned to the importance of being socially and environmentally conscious in all that we do.
Integrity

Teamwork

Empowerment

Customer Delight

Innovation

Trust